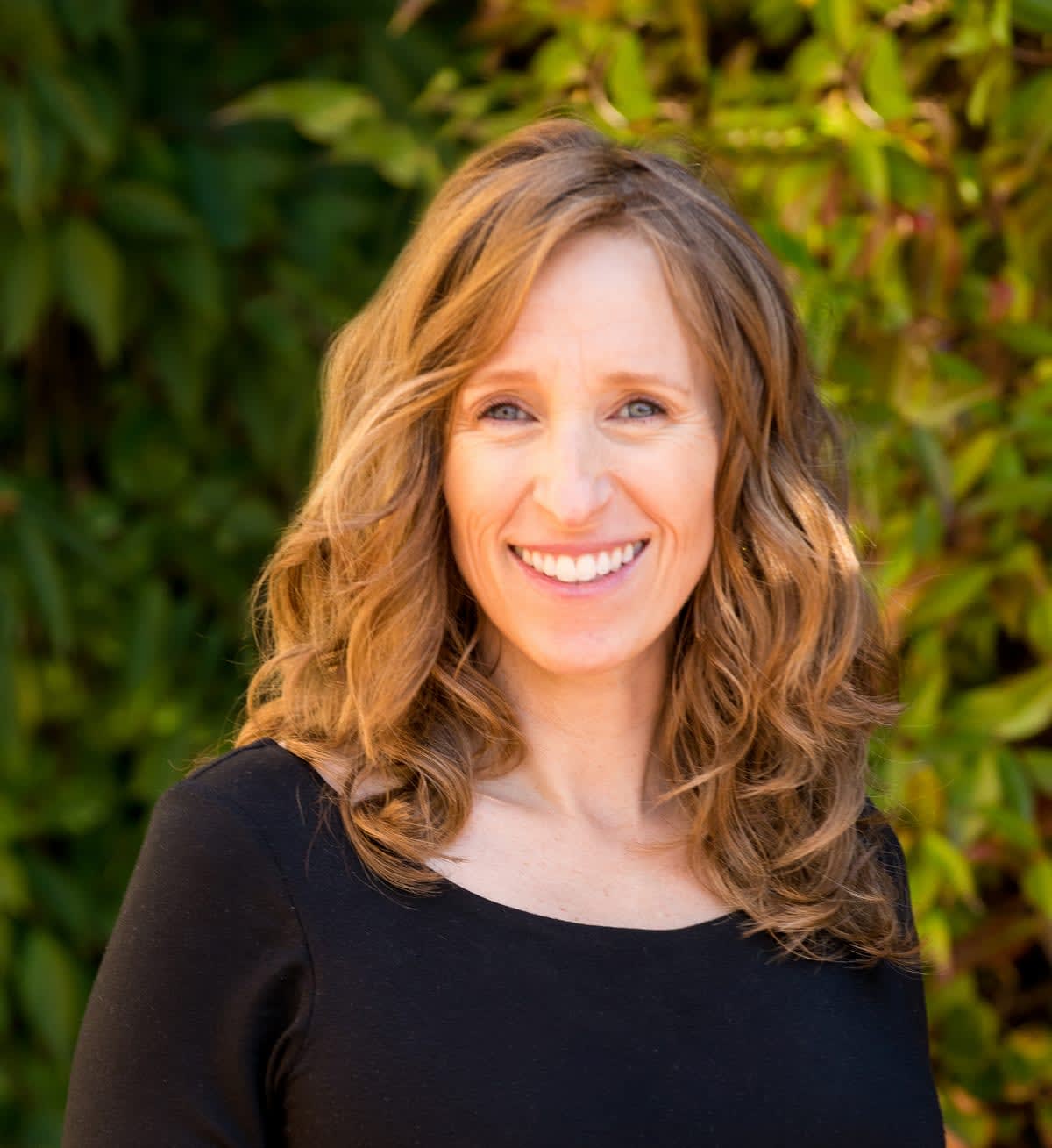 Brandi Mayo
1400 Van Ness Avenue
San Francisco, CA 94109
DRE#: 01988302
Brandi Mayo is a west-coaster through and through. Originally from Los Angeles, Brandi ventured to Tucson for college, earning a Bachelor of Architecture from the University of Arizona before heading back to SoCal for a little over a decade. In 2015, Brandi decided to trade in the sunshine for the fog and made the move to San Francisco.
Brandi has a wide array of experience. She got her start in commercial real estate, working in new business developments for an interior design firm that specialized in office spaces. Here, she dealt directly with various corporate real estate executives and commercial brokers, gaining a thorough understanding of every aspect of the real estate process.
Brandi's combination of business and architecture experience has proven valuable. Not only does she know how to expertly navigate bidding wars and other challenges that arise during the transaction stage, but her eye for design and attention to detail helps her find opportunities to maximize and improve a home's value.
In addition to her comprehensive market knowledge, Brandi is equally informed about the area in which she serves. Brandi loves what the Bay Area offers, from its walkable streets to its proximity to nature. She is particularly passionate about the unique architecture that permeates the city, drawn to the Victorians and Edwardians that line the streets. Her admiration for San Francisco shines through in her work—she has a finger on the pulse of every neighborhood, possessing an encyclopedic knowledge of every area's distinctive atmosphere. Because of this, she is able to help all of her clients find their dream home in the perfect location.
Brandi's enthusiasm for San Francisco is matched only by her dedication to her clients. She enjoys listening and connecting to those she serves, understanding their needs and helping them visualize their lives in their new homes. Clients appreciate Brandi's professionalism, boundless optimism, and genuine, straightforward nature.
When Brandi isn't working, you can find her enjoying all that San Francisco has to offer with her husband and child. Some of her favorite activities include reading, doing yoga, spending time in one of the area's many parks, and going on morning walks with her dog.