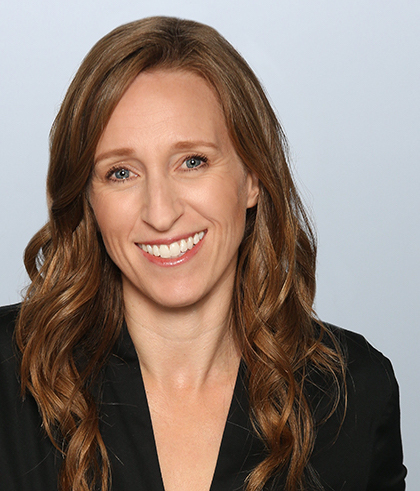 Brandi's first memory of awe-inspiring design was as a middle-school student babysitting in a striking house influenced by the designs of renowned architect, Frank Lloyd Wright.
Moved by Wright's ability to create warm spaces with simple clean lines, she went on to study architecture at the University of Arizona where she honed her passion for interior design. These experiences, paired with her passion for creating genuine lasting relationships, are the backbone of her real estate career – and her professional reputation.
Every real estate buyer and seller has a unique set of needs. Brandi's greatest joy as an agent is discovering these individualize needs, connecting with clients, learning their priorities and translating them into smart and highly personalized real estate solutions. Key to this is helping her clients visualize new possibilities in properties, be it enhanced space utilization or recognizing the potential for added value.
With over a decade of real estate experience, Brandi's specialization in exclusively representing buyers and sellers enables her to focus closely on her client's needs, submitting highly competitive and nuanced bids for her buyers and negotiating the highest possible price for her sellers.